About Us
Established in the year 2008, AP Industries is one of the leading crane manufacturers in India. We specialize in manufacturing and servicing of various lifting arrangements such as EOT cranes, Gantry cranes, Tower cranes, Electric Hoists & Goods Lift. We provide customer-centric solutions to our clients.

AP Industries is proud to be associated with esteemed clients such as S.P. Singhla Construction Pvt. Ltd., BridgeCon India, TATA Projects, Navayuga, ITD-ITD CEM JV, Era Infra, L&T SUCG JV,CEC, Mahindra, KEI, GPT infra, Amtek & Agarwal Metal. Apart from the private sector we have also worked with various government agencies which include COFMOW, Bank Note Paper Mill & Electricity boards. We have also been a constant supplier to various Metro projects in Delhi, Jaipur, Kochi & Hyderabad. AP Industries has exceeded expectations in terms of pricing, quality, delivery and prompt after sales services.

Till date we have supplied more than 1000 cranes catering to different industries namely infrastructure, chemical, auto, cable, metal, steel and power plants. We have cranes manufactured cranes up to 150T capacity and a maximum span of 40 metres.

Our core values till date have been the same reliability and innovation – much akin to the products we manufacture. Emphasis on maintaining customer relations is the reason why we have been able to create shared value with our customers.

AP Industries boasts of the following facilities which is why clients choose us:
10000 Sq Mtr Workshop with 7 EOT cranes which includes latest machinery for material handling, gear manufacturing & assembly shop.
More than 325 KVA power generation facilities in each plant apart from regular power supply to facilitate uninterrupted production and hence timely delivery.
In house chemical, MPI test facility ultrasonic test facility, X-Ray reviewing facilities and hardness testing and fleet of measuring instruments to ensure quality.
In house test facility to test cranes up to 150T capacity.
Timely third party inspections to maintain standards.
Design and manufacturing capabilities to produce cranes up to 250T.
In house sand blasting facility.

Vision, Mission & Values




Quality Policy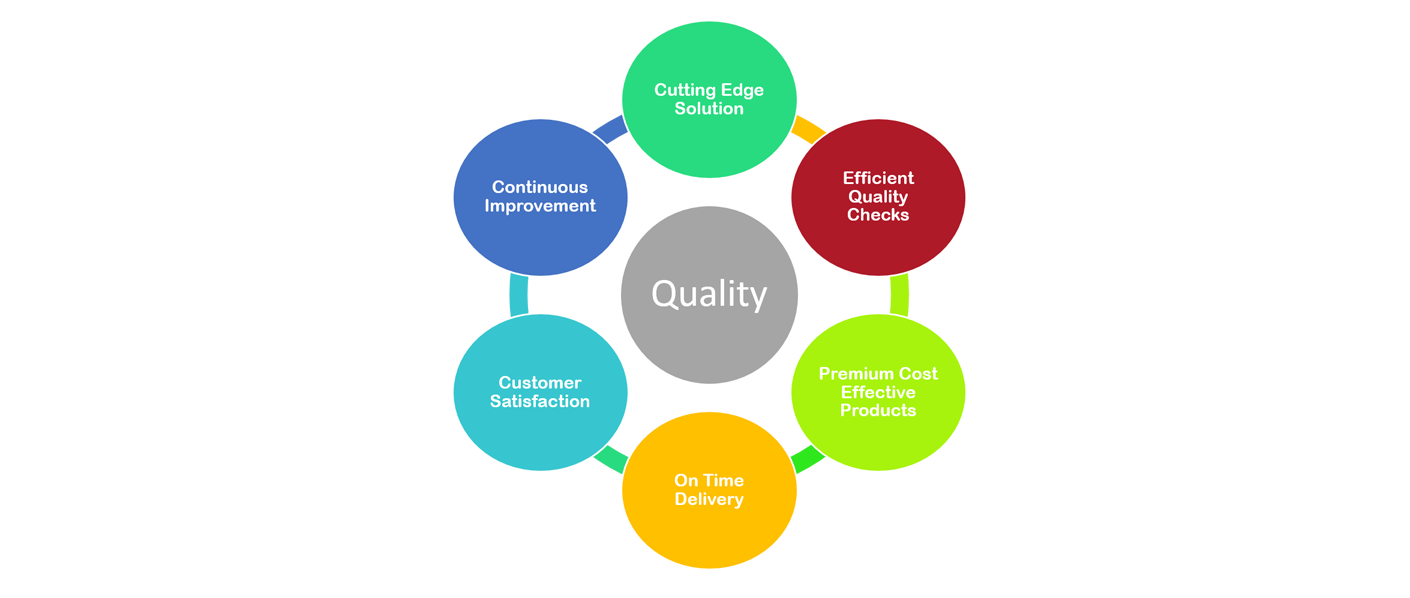 Scroll